MISSION AND HISTORY
Florida Foster Care Review promotes the safety, well-being and long-term success of abused and neglected children through volunteer-driven case reviews and system level advocacy.
Florida Foster Care Review envisions a child welfare system that protects, heals and supports success for children, youth and young adults and their families.
To achieve its mission, Florida Foster Care Review (FFCR) recruits, trains and supervises volunteers who participate in monthly Citizen Review Panels that review cases of youth in foster care to ensure they are safe and receiving needed services. The panels submit recommendations to the Juvenile Dependency Court, which then become binding judicial orders. Together with child welfare professionals, FFCR also works to ensure that children and youth leaving the foster care system have someone they can call family. Through all its programs, FFCR not only promotes positive results at the individual level, but also tracks and analyzes outcomes in order to advocate for system changes that improve children's lives.
Download our brochure.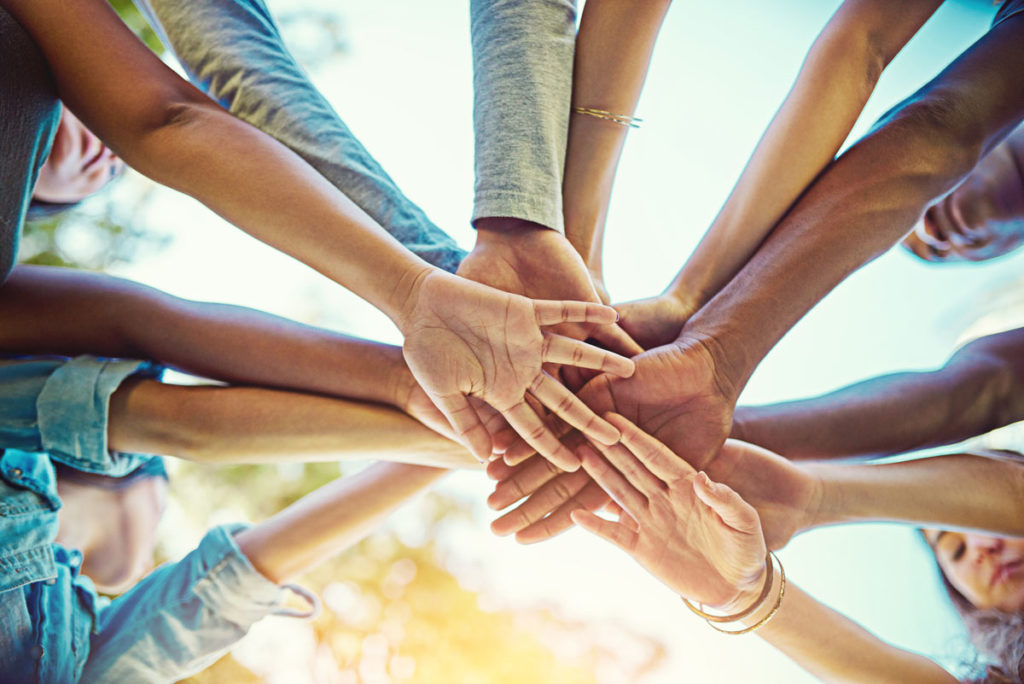 In 1988, the United Way of Miami-Dade County noticed growing concern from different segments of the community about problems in the foster care system.
According to Senior Circuit Judge William E. Gladstone, the view from the bench was chaotic. 'Miami-Dade's 11th Judicial Circuit is one of the busiest courts in the country and the dependency court, which deals with children in foster care, was the busiest in that system,' he recalls. 'Judges would only have minutes to deal with the most complex decisions about the future of children.'
To address the problem, United Way created a 140-member citizen work group called the Foster Care Action Project. Real estate attorney William Walker, Jr. agreed to chair the committee. 'It was an amazingly broad group, from agencies, academia and business,' Walker remembers.
Under 1980 federal law, children in foster care had to be reviewed in the courts every six months, but these reviews were not happening. Children languished in the system with no one monitoring progress toward permanency or assuring services were in place. Other states had found a solution to the problem: citizen review panels that served as third party independent monitors. The United Way committee members researched the approach and spearheaded efforts to bring it to Florida.
In 1989, just a year after the United Way committee's first meeting, the Florida Legislature authorized Citizen Review Panels (CRPs) to perform case reviews of children in foster care. Florida Foster Care Review, then known simply as Foster Care Review, was incorporated as an independent nonprofit and tasked with ensuring successful implementation of the reviews. The concept of citizen review—using volunteers as independent monitors of the foster care system—addressed both the need to help the courts with increasing caseloads and to involve communities in the care of foster children.
Through CRP recommendations, which become binding court orders, Florida Foster Care Review (FFCR) holds foster care agencies accountable, assists judges in making informed decisions about children and families, and recommends judicial actions and social service interventions to enhance the safety and well-being of children and youth in foster care. FFCR also acts as a resource and change advocate, hosting public education efforts, such as forums and task forces for child welfare stakeholders, and implementing CRP enhancements that directly address pressing concerns.
Now Florida Foster Care Review seeks to apply its community-based review concept to more intensively promote positive outcomes for abused and neglected children and youth through innovative new programs and initiatives.