Celebrate: 12th Annual Claws For Kids Luncheon
Have you heard the news? Our 12th Annual Claws for Kids Luncheon on Monday, November 6th raised over $150,000, setting a new record for our signature fundraising event! Florida Foster Care Review would like to extend our heartfelt gratitude to each and every one of our sponsors, attendees, and donors for making the luncheon such a success. Your support advances the safety, stability and success of children in foster care!
We would like to recognize our Diamond Claw sponsors: MaryAnne Lukacs, and the Levine, Meltzer and Rosen families; Platinum Claw sponsors: Bilzin Sumberg, Goldman Properties, The Huntington Consulting Group, Mitch Marenus/Transition Financial Advisors Group, The Meltzer Group, and Plaza Construction; and our 7 Gold Claw sponsors and 7 Silver Claw sponsors. Your support inspires us and we are humbled.
The opportunity to help children in foster care does not stop at Claws for Kids! If you missed the event or would like to make an additional contribution we welcome your donation. To maximize your gift, please consider making a donation on Give Miami Day, this Thursday, November 16, 2017. Your donations will be maximized by The Miami Foundation and partners, which will be giving a bonus gift for every donation between $25 and $10,000 received on November 16th between 12am and 11:59pm. To support FFCR on Give Miami Day, click here. 
Your constant support is proof that together, as community members and leaders, corporations, and individuals, we can make a difference in the lives of our foster youth.
Save the date for next year's luncheon- November 5th, 2018! On behalf of all of us at Florida Foster Care Review, thank you.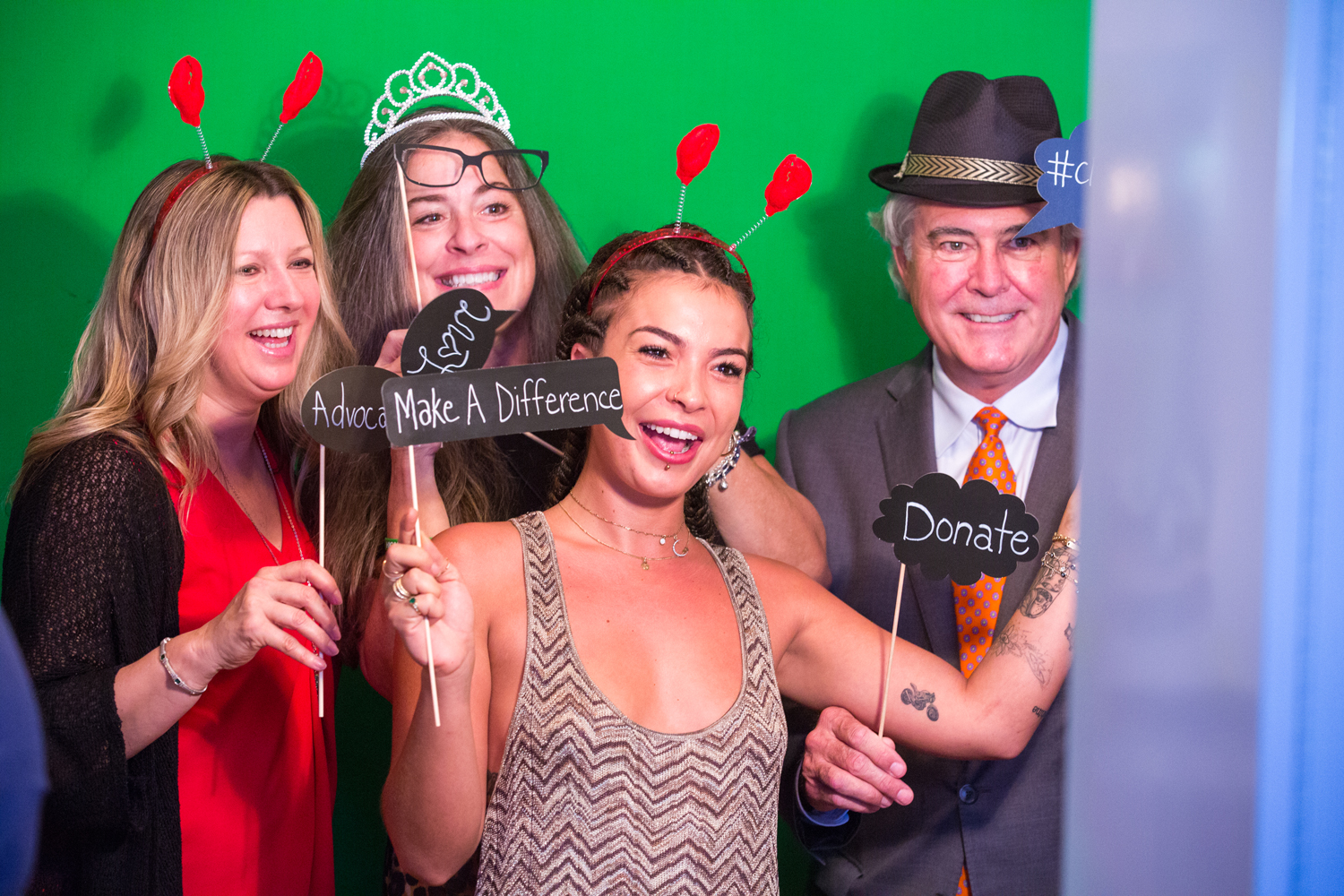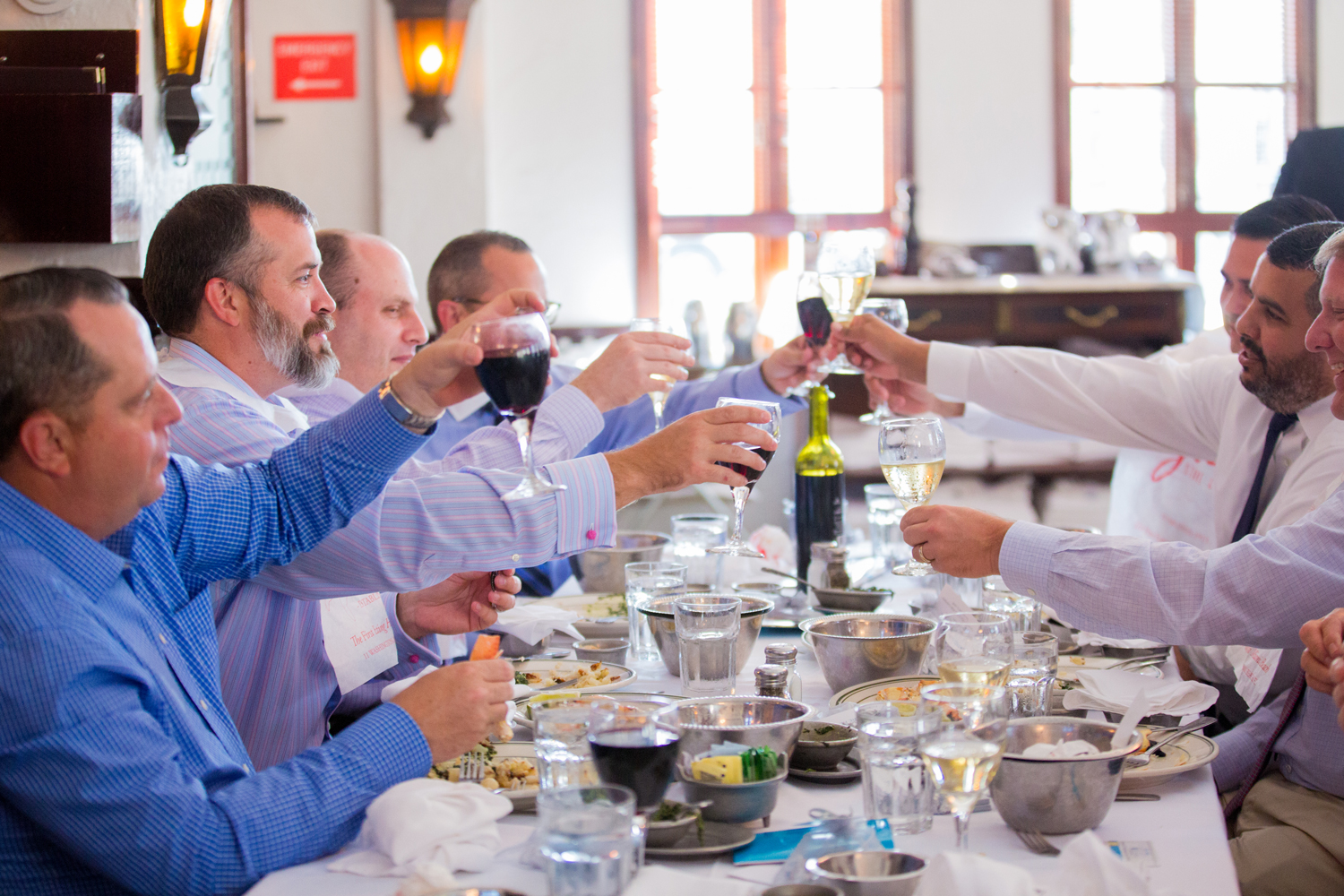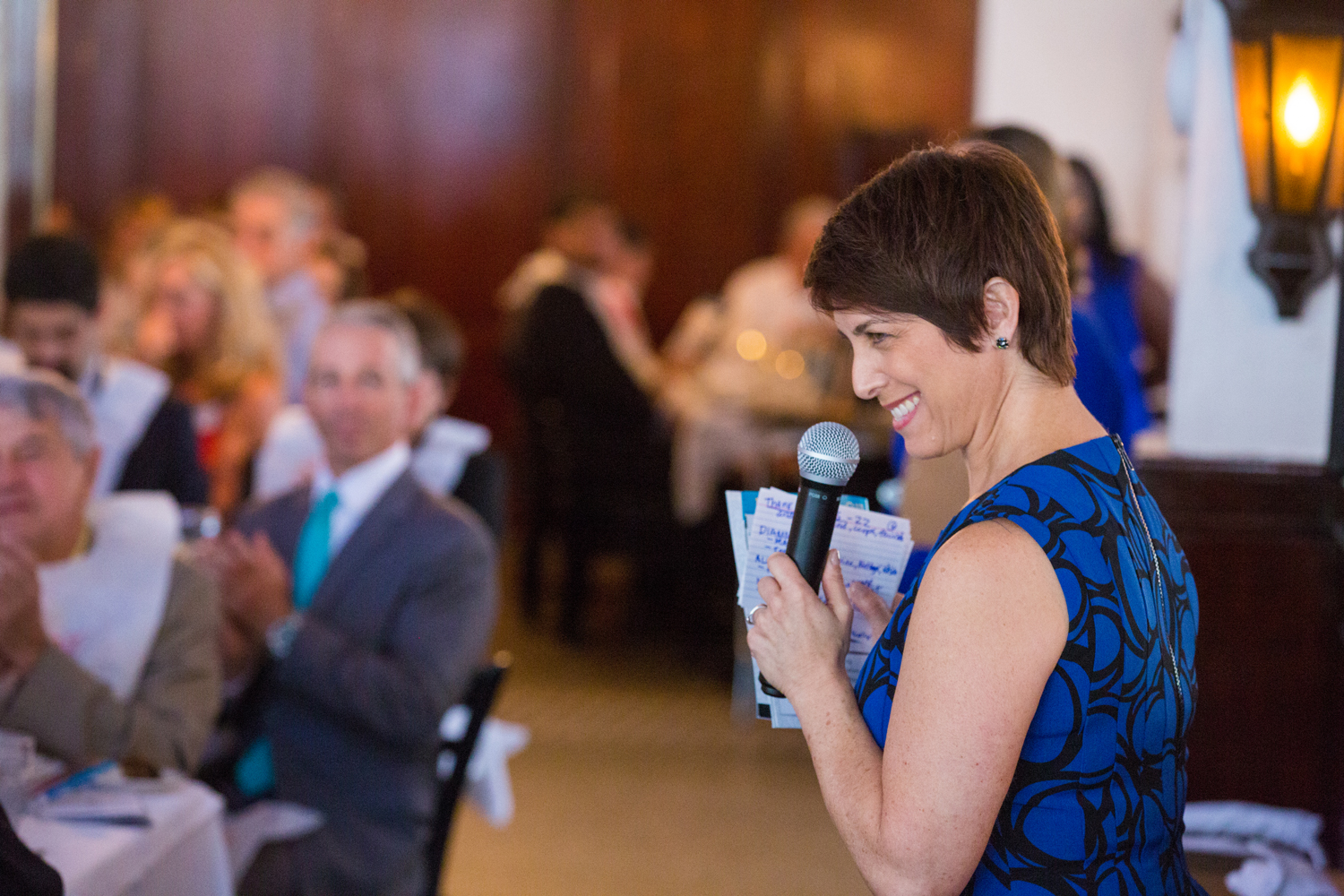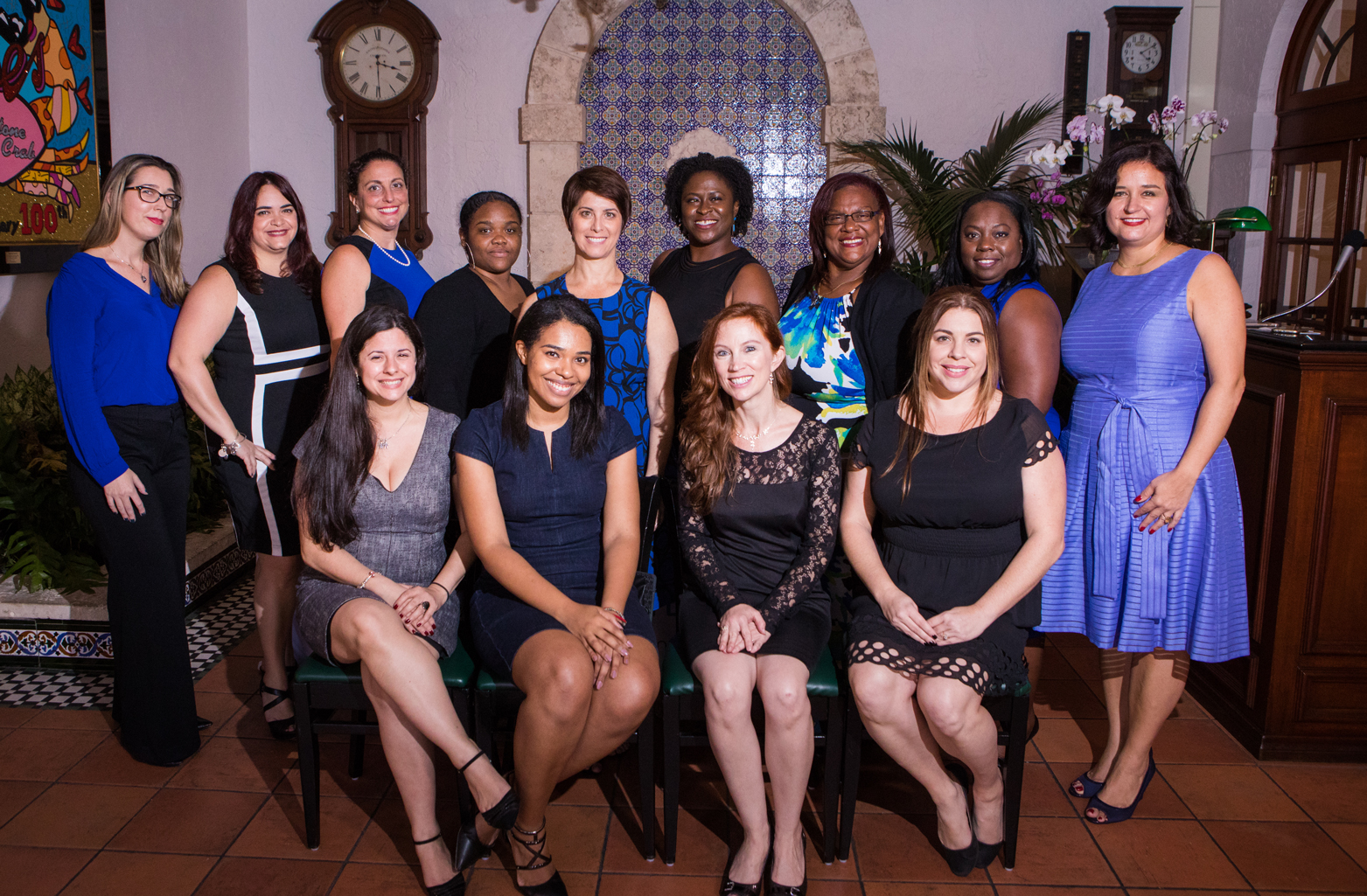 ---
Check out our awesome event photos!
See photos by David Sutta Photography & photos by Ken Tannenbaum.
Thank you so much, Ken, for your annual donation of time and expertise!