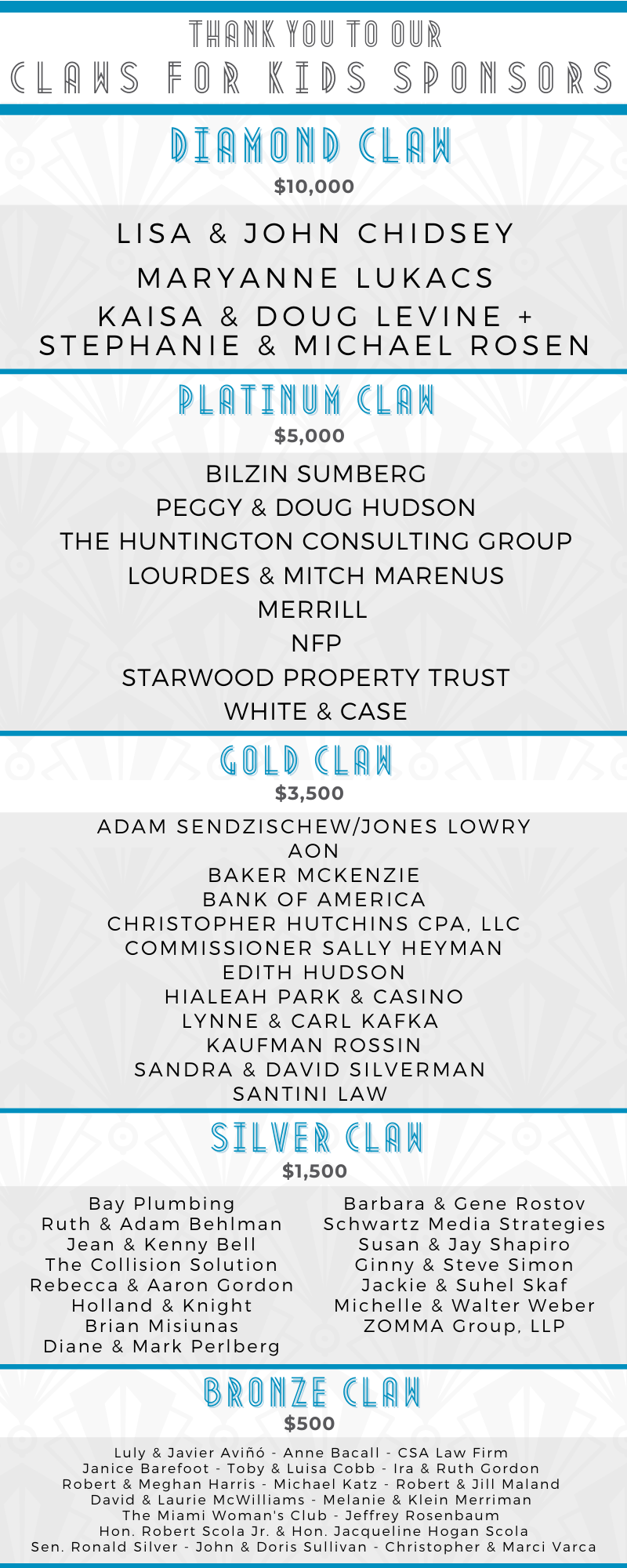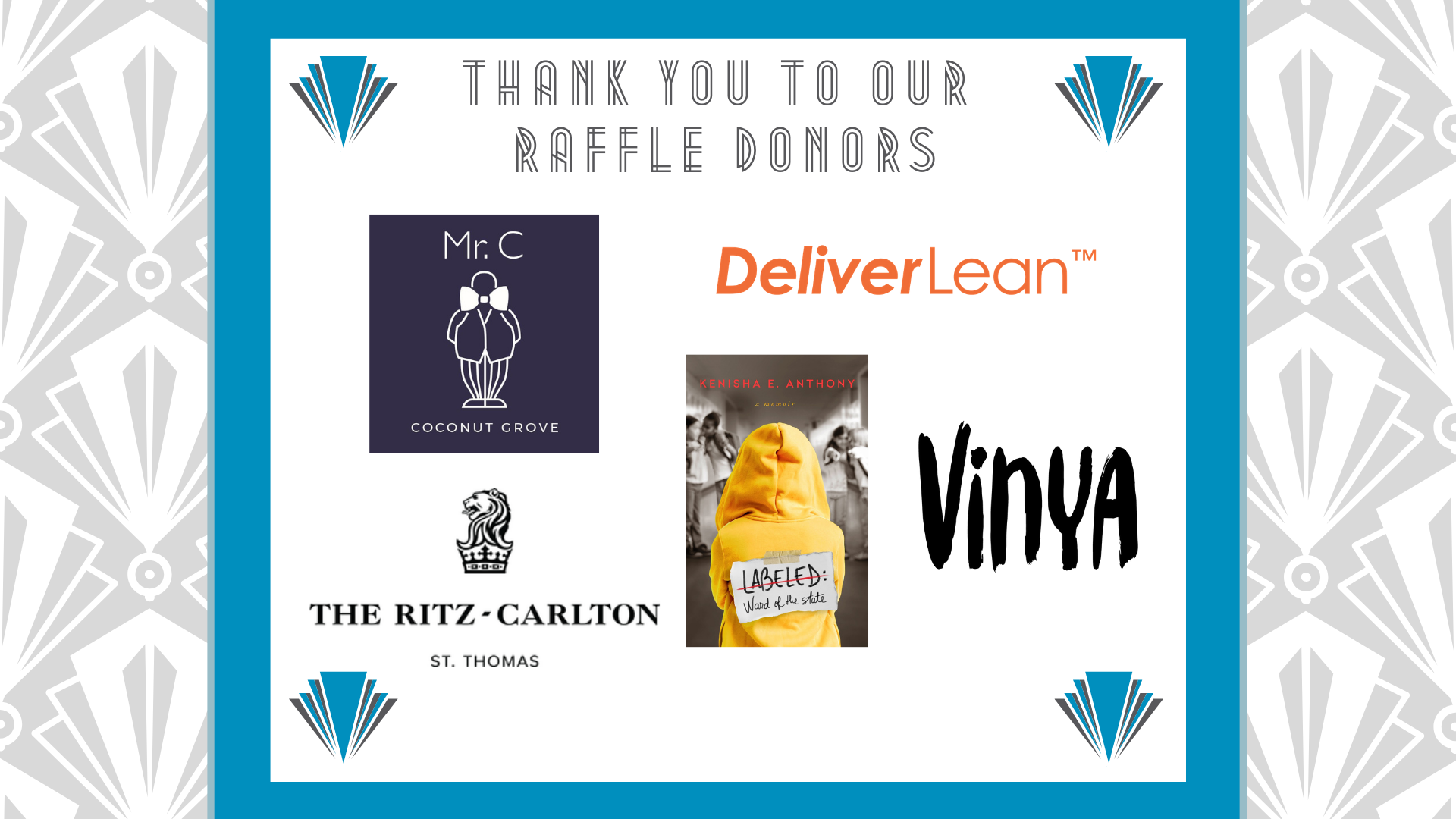 Florida Foster Care Review's annual Claws for Kids fundraiser brings together leaders and professionals from across our vibrant community to support children in Miami's foster care system. This year, Claws for Kids went virtual with a live-streamed, multimedia event featuring Writer, Director, Executive Producer and Social Impact Entrepreneur Allen J. West, who shared his story about growing up in the foster care system. Participants got a sneak peek at Allen's new project that elevates the stories of youth who have aged out of the foster care system and those who have made a difference in their lives.
We were thrilled to welcome back NBC 6's Jackie Nespral who hosted an exciting evening filled with inspirational stories and an exciting raffle. All funds raised support FFCR's work to advance the safety, stability and success of children in foster care by connecting them to essential services, supportive relationships, and forever families.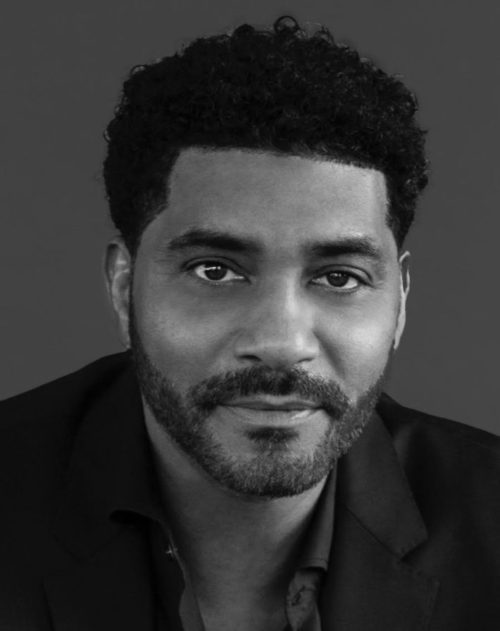 Allen J. West is an award-winning writer, director, and executive producer, and the founder of Foster Dreamzzz Foundation which raises money and awareness for young adults emancipating out of the foster care system. Allen is now a full-service content provider who focuses on high-quality production for film, television, commercials, corporate clients and the Internet. He recently formed Essential Content, a television production company solely focused on producing socially impactful lifestyle and global music content for the millennial and GenZ audience.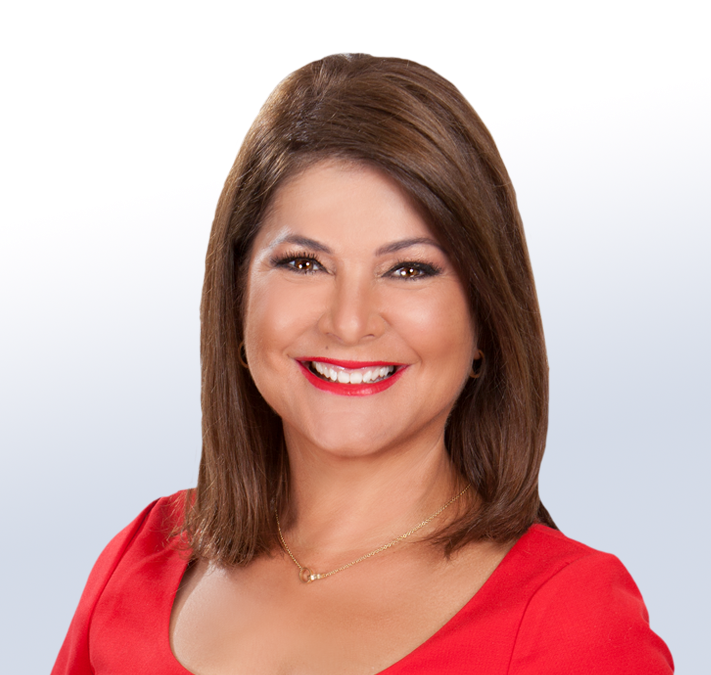 Miami journalist Jackie Nespral became the first Hispanic ever to anchor a network news program when she was tapped for NBC's Weekend Today show in 1992. She currently anchors "NBC 6 News" at 5pm, 6pm and 11pm and is also the host of Impact, a locally produced half-hour show dedicated to politics and current events, which airs Sundays at 9:30am. Her work has been recognized with six Emmy® awards and a Silver Circle Award for her work of over 25 years in the industry.