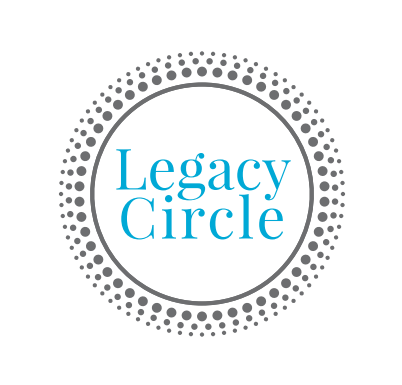 Florida Foster Care Review's Legacy Circle is an exclusive group of our most dedicated supporters and passionate advocates. As engaged stewards of our mission, Legacy Circle members sustain Florida Foster Care Review's work and have invested $20,000 or more.
Benefactor $50,000+
Peggy & Doug Hudson
White & Case LLP
MaryAnne Lukacs
Anonymous 
Rostov Charitable Fund 
Commissioner Sally Heyman 
Sustainer $20,000+ 
Bilzin Sumberg
Bank of America
Edith Hudson 
Marielle Gomez-Kaifer
Emme Pedinielli/Kass Foundation
Katherine Ezell 
Jean & Kenny Bell 
Lisa & John Chidsey
Kate Callahan & Peter Benjamin
Goldman Properties
Brian Misiunas
Kaisa & Doug Levine 
Stephanie & Michael Rosen 
Barbara & Gene Rostov 
Lynne & Carl Kafka
Mitchell & Lourdes Marenus
David & Laurie McWilliams
Josh & Nicole Moody
John Brunetti Jr.
---
Legacy Circle Membership Includes…
Permanent listing on FFCR Website
Listed in annual reports and special event programs
Targeted communications
Invitation to special Legacy Circle events
If you are interested in joining the Legacy Circle or have additional questions, please contact Candice Maze via email or 305-679-2735.
---