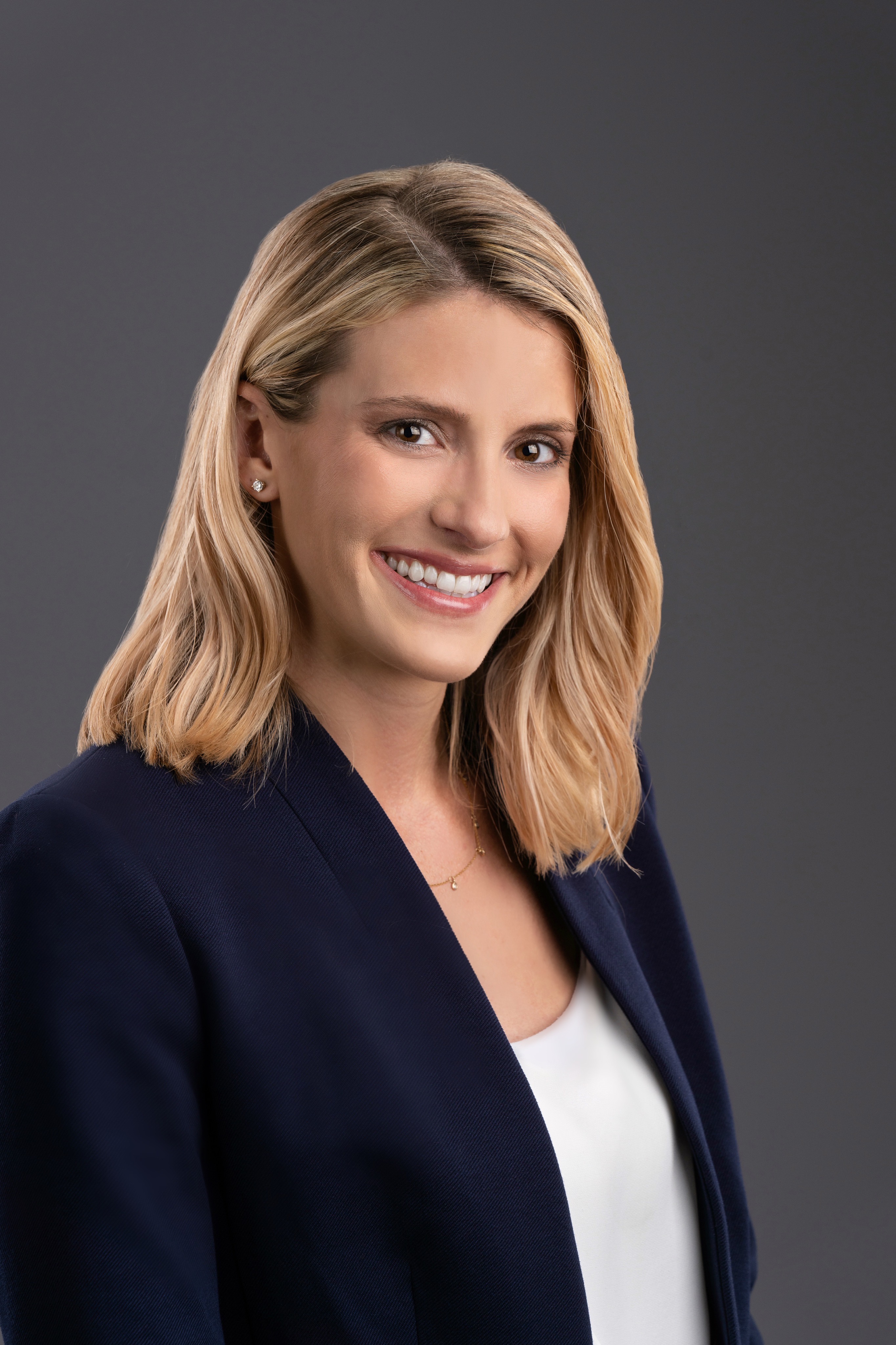 Jade Caprio is the Chief Operating Officer of VentureMFO, a multi-family office firm specializing in business exit planning, family office services, and investment management for entrepreneurial families.
Prior to joining the firm, Jade was a senior actuarial analyst at Gabriel, Roeder, Smith & Company (GRS) where she advised public sector retiree health care and pension systems, corporations, and tax-exempt organizations on their retirement plan design, compliance, funding methods, projections, and risk metrics.
Jade received a B.S. in actuarial science with minors in business and statistics from Florida State University and is currently pursuing her ASA designation from the Society of Actuaries. She and her husband Cameron reside in Miami, FL and together they serve as volunteer members on the Citizen Review Panel.