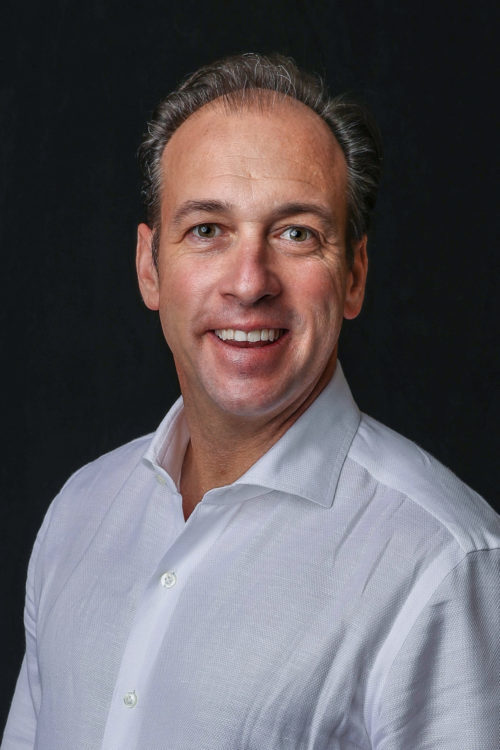 Merrill Lynch Wealth Management
Josh Moody is the Managing Director of the Miami, Naples & Islands Market for Merrill Lynch Wealth Management. The Market consists of ten offices spanning from Miami, Naples, Bonita Springs, Fort Myers, the Keys and the Caribbean. In his role, Josh oversees 213 Financial Advisors and 348 total associates which contribute revenue in excess of 200 million. As Managing Director, he manages the growth targets of the Wealth Management Business and also manages all financial metrics for this market. 
Josh received a BA in Economics with a minor in Hispanic Language and Culture from Wake Forest University and an MBA in Finance from Denver University. In addition, he has completed The Securities Industry Institute Program at Wharton University. Josh resides in Coconut Grove, FL and lives with his wife Nicole and three children. He is actively involved in a number of philanthropic and community activities each year.