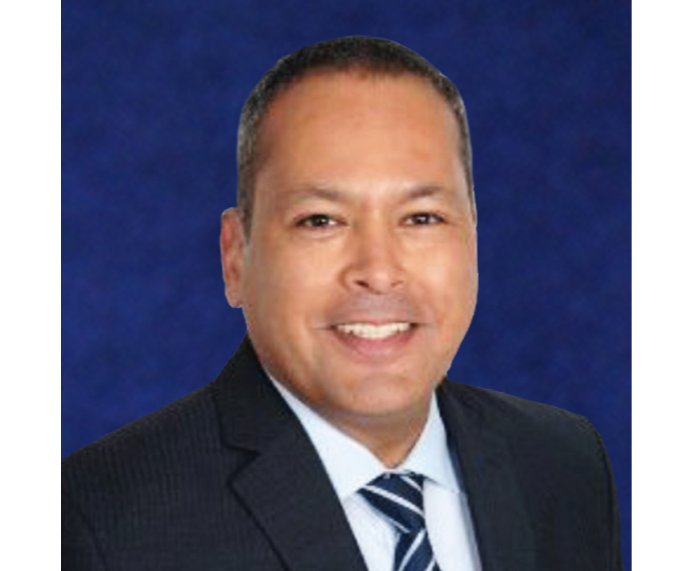 Ricardo Gomez leads risk advisory, anti-money laundering (AML) and investigative engagements for clients in the financial, legal and corporate sectors. He leverages his extensive knowledge of the Bank Secrecy Act (BSA), USA Patriot Act and OFAC regulations when counseling clients on compliance matters across the United States, Canada, Latin America and the Caribbean. He also applies his knowledge of Latin American and Caribbean AML regulatory frameworks when advising clients. Before joining the firm, Ricardo worked at a global regulatory, financial crime, risk and compliance company where he reviewed international banks, assessed their compliance programs and conducted BSA/AML/OFAC compliance reviews.
Ricardo is a member of the Association of Certified Anti-Money Laundering Specialists, the Florida International Bankers Association, the South Florida Compliance Association and the Juncadella Corporate Counsel Group.
He is a Certified Anti-Money Laundering Specialist and is bilingual in English and Spanish.