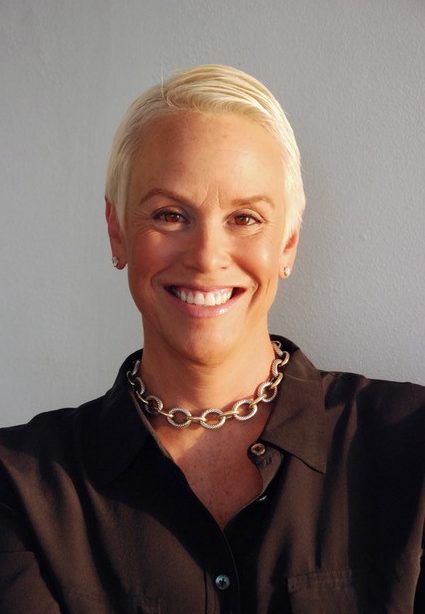 Ruth Behlman
Ruth Behlman considers herself a professional volunteer and child advocate working with several organizations over the last 20 years both locally in our community and overseas.
Ruth received her B.A. in Visual Communications from The George Washington University in 1991. Ruth's background is in public relations, special events and marketing. She began her career in the non-profit world of special events with The National Tree Trust, a government initiative to reforest urban cities, and then with a public television consortium made up of members of PBS. In the private sector, Ruth was director of special events for Macy's East Branch Stores/Federated Department Stores and was co-owner of an events planning company Special Eventures, LLC in New York City.
Ruth is currently a volunteer member of the Foster Care Review Panel and a panel chair. She also volunteers with The Miracle Foundation, who advocates for orphaned children in India.
She lives with her husband and three children in Miami Beach. Ruth enjoys traveling, great food and spending time with family and friends.