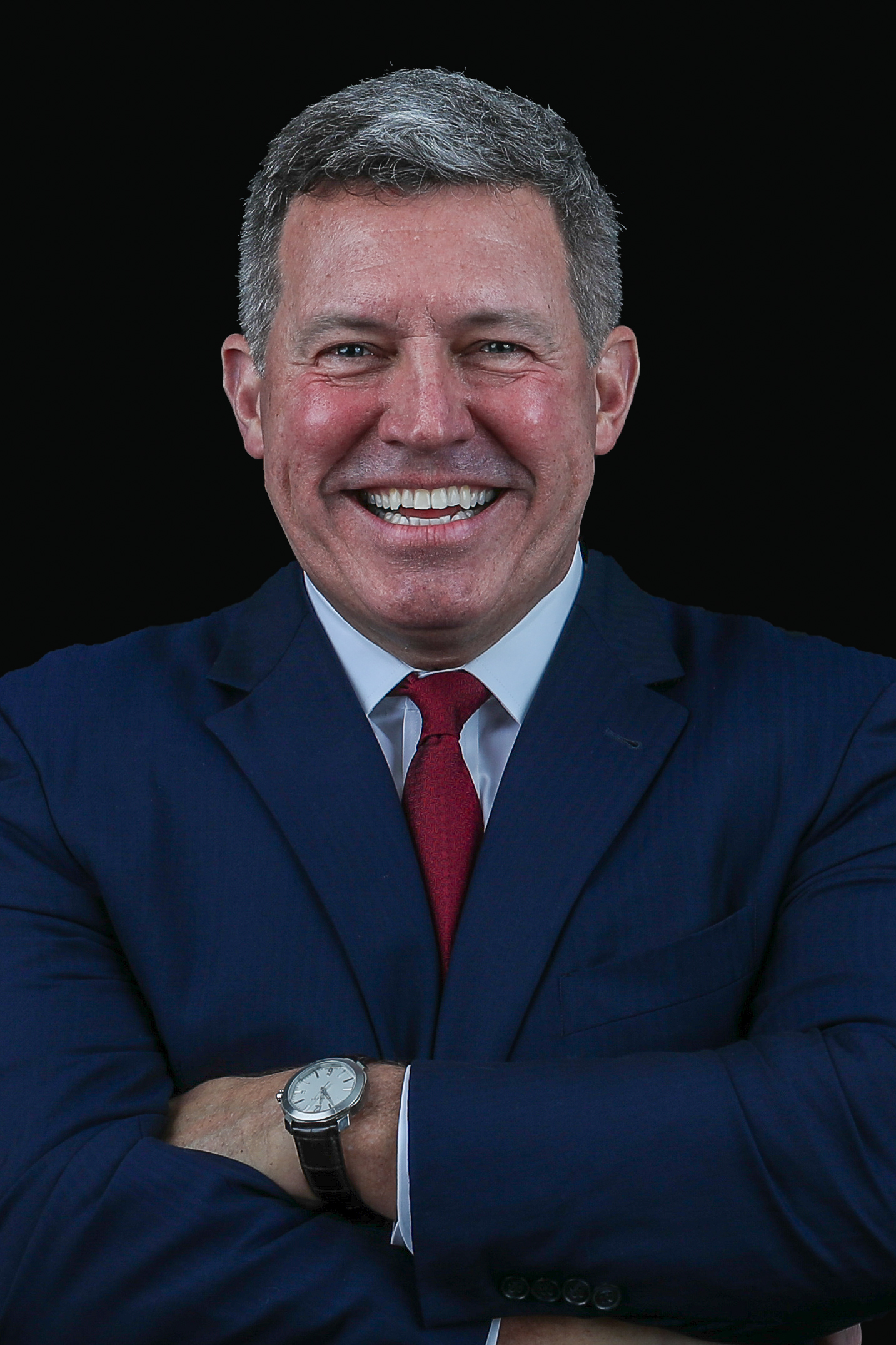 Sean Santini, Esq.,

Vice President
Sean Santini specializes in commercial litigation and international arbitration in the United States, Latin America, and the Caribbean. In his over twenty years of practice, Sean has represented Fortune 500 companies, foreign governments, insurance companies, banks, and corporate officers and directors. He has tried and taken to verdict numerous cases in state and federal courts, and has handled arbitrations both in and out of the United States.
Sean was born and raised in San Juan, Puerto Rico, and attended high school at the Jesuit-run Colegio San Ignacio de Loyola in Guaynabo, Puerto Rico.  He left the island to pursue his undergraduate studies at Columbia University in New York City, where he received his Bachelors of Arts degree in political science  in 1986. Sean then went on to study law at Stanford University in Palo Alto, California, where he was awarded the R. Hunter Summers Trial Practice Award in recognition of his trial advocacy skills.  Sean received his juris doctor degree from Stanford in 1989.
Sean is actively involved in the South Florida community.  He has served as a director of the Miami Bridge Youth & Family Services and from 2005 to 2008, he served as The Bridge's president and helped guide it through the transition required by the State of Florida's privatization of its foster care system.
An avid oarsman since his days as a member of Columbia University's Heavyweight Crew, Sean rowed for the Puerto Rico national team at the 1983 Pan American Games in Caracas, Venezuela and the 1984 Central American and Caribbean Games' rowing competition in Mexico City.  Since moving to Miami, Sean has rowed in many regional, national and international competitions on behalf of the Miami Beach Rowing Club, including the 2005 Head of the Charles Regatta in Boston and the 2001 FISA World Masters Regatta in Montreal, Canada.