Event tickets & sponsorships have SOLD OUT!

Special thanks to our many generous raffle donors!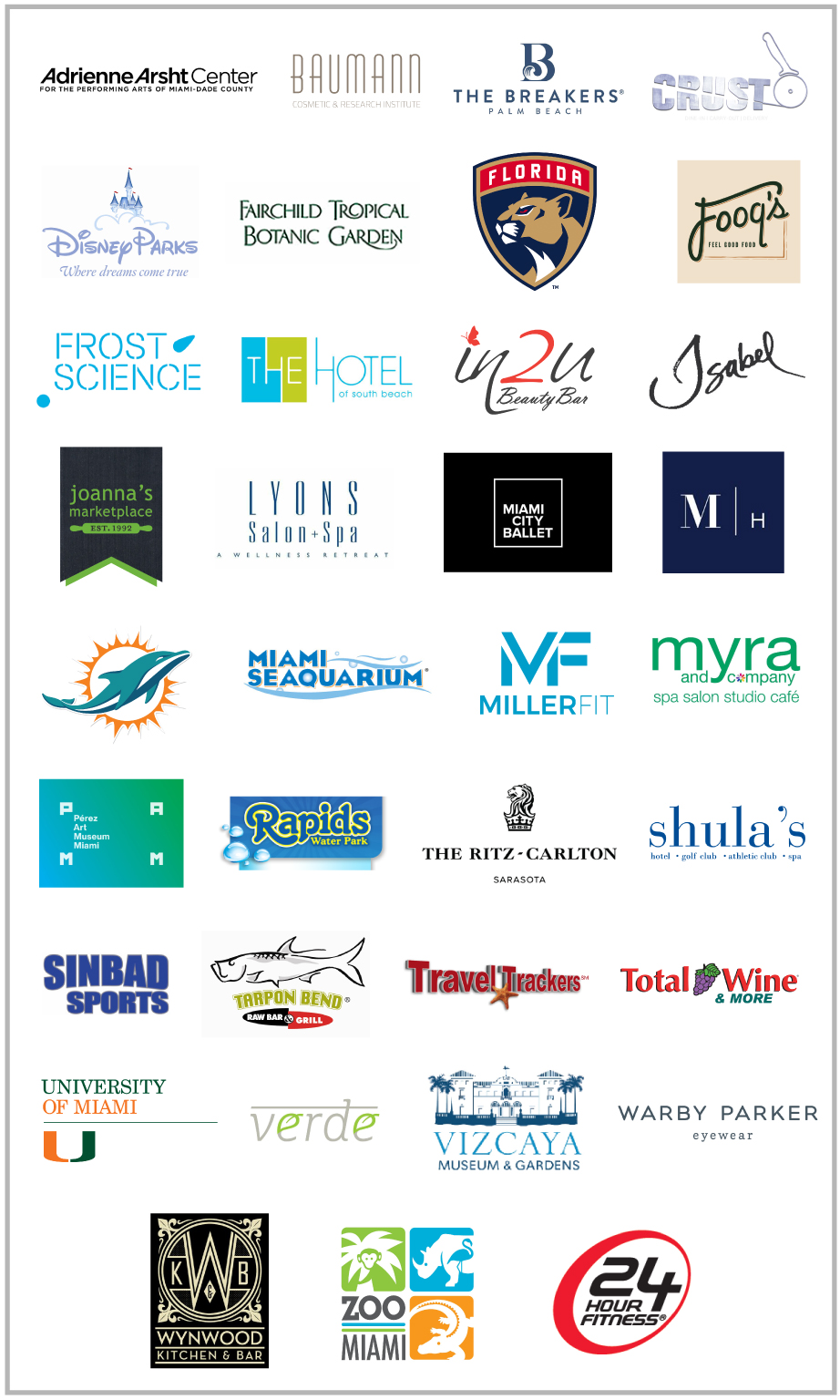 Florida Foster Care Review (FFCR) is a 501(c)(3) organization located at 155 NW 3rd Street, Ste. 4338, Miami, Florida 33128. FFCR is holding a raffle in conjunction with a fundraiser at Joe's Stone Crab, Miami Beach, FL on November 6, 2017. There will be no cash prizes; all prizes to be awarded have been donated. There is a minimum contribution per ticket. Winners will be selected at the event and will be notified on-site or via the telephone number or email address set forth on their entry blank within three business days after the event. Prizes that are not claimed within seven days of notification remain the property of FFCR. Please consult your accounting professional for tax advice. By providing FFCR your contact information, you are agreeing to be added to FFCR's email and mailing lists.