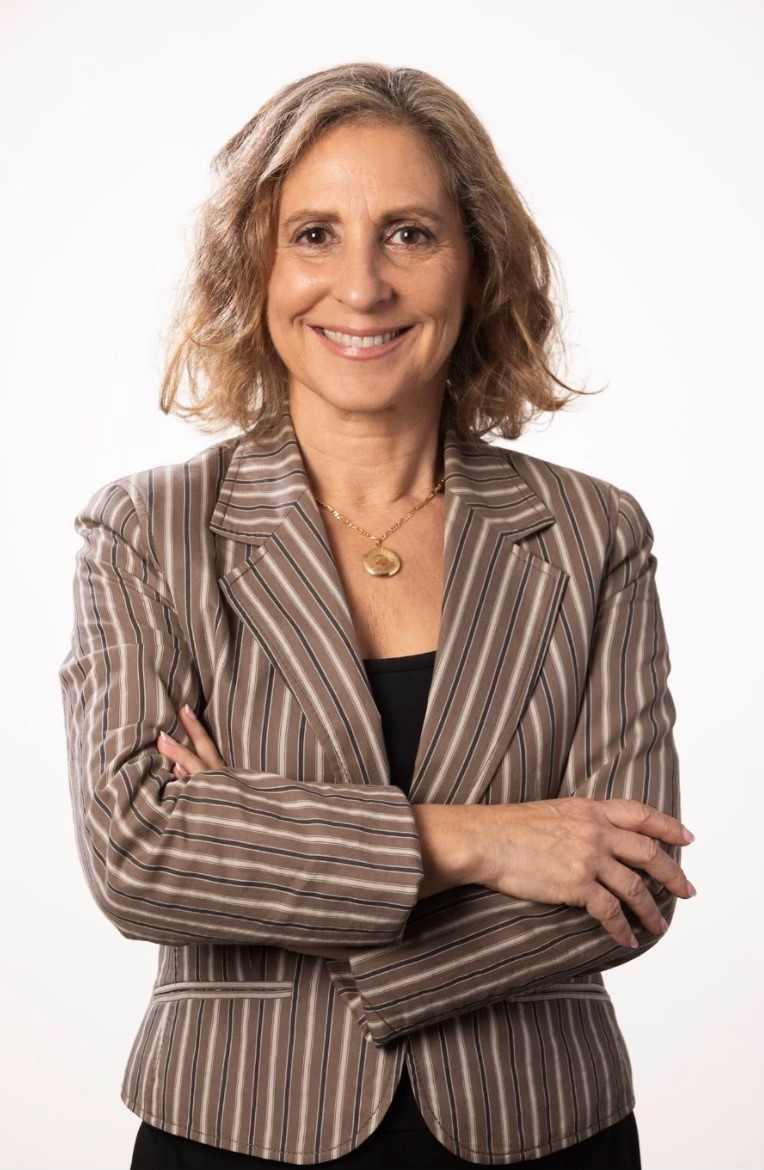 Dara Jeffries is an attorney at White & Case, focusing primarily on White Collar Investigations and Compliance matters. Since joining White & Case, Ms. Jeffries has worked on fraud and corruption investigations in Brazil, Argentina, Panama, Ecuador, Mexico and others as well as in the United States, relating to allegations of misconduct of senior company executives and of violations of the US anti-kickback statute and FCPA compliance. Ms. Jeffries advises on compliance matters, including designing and implementing global anti-bribery and anti-corruption programs and conducting risk-based due diligence.
Fluent in Portuguese, Spanish, and French, Ms. Jeffries conducts interviews and reviews documentation in these languages.  Before joining White & Case, Ms. Jeffries was a partner in a leading law firm in Portugal, where she advised international corporations on cross-border contracts, investments and disputes, as well as regulatory compliance. Ms. Jeffries represented multi-national clients in civil, commercial and intellectual property litigation, including before the European Court of Justice.
In addition to FFCR, Ms. Jeffries has been on the board of and adviser to various non-profit organizations for many years, and volunteers with U.S. election protection and citizenship initiatives.