Florida Foster Care Review's 11th Annual Claws for Kids Luncheon, held on November 14, 2016, brought together more than 300 of Miami's top civic, business and community leaders in support of children, youth and young adults in foster care. The yearly fundraiser, held at the famous Joe's Stone Crab restaurant in Miami Beach, featured a wine reception and exciting raffle drawings with fantastic prize packages, including a 3-night stay at the Four Seasons Resort – Costa Rica at Peninsula Papagayo. Through sponsorships, raffle prize donations, tables and raffle ticket sales, the event brought in more than $125,000 to support Florida Foster Care Review's work to ensure the safety and long-term success of abused and neglected children and youth in Miami-Dade County.
Please feel free to download and use the images below. Additional photos will be available by the end of the week.
For more information or for questions concerning the event or photos, please contact Richard Pulido, Community Outreach and Development Director, at 305-496-5523 (cell) or rpulido@fostercarereview.org.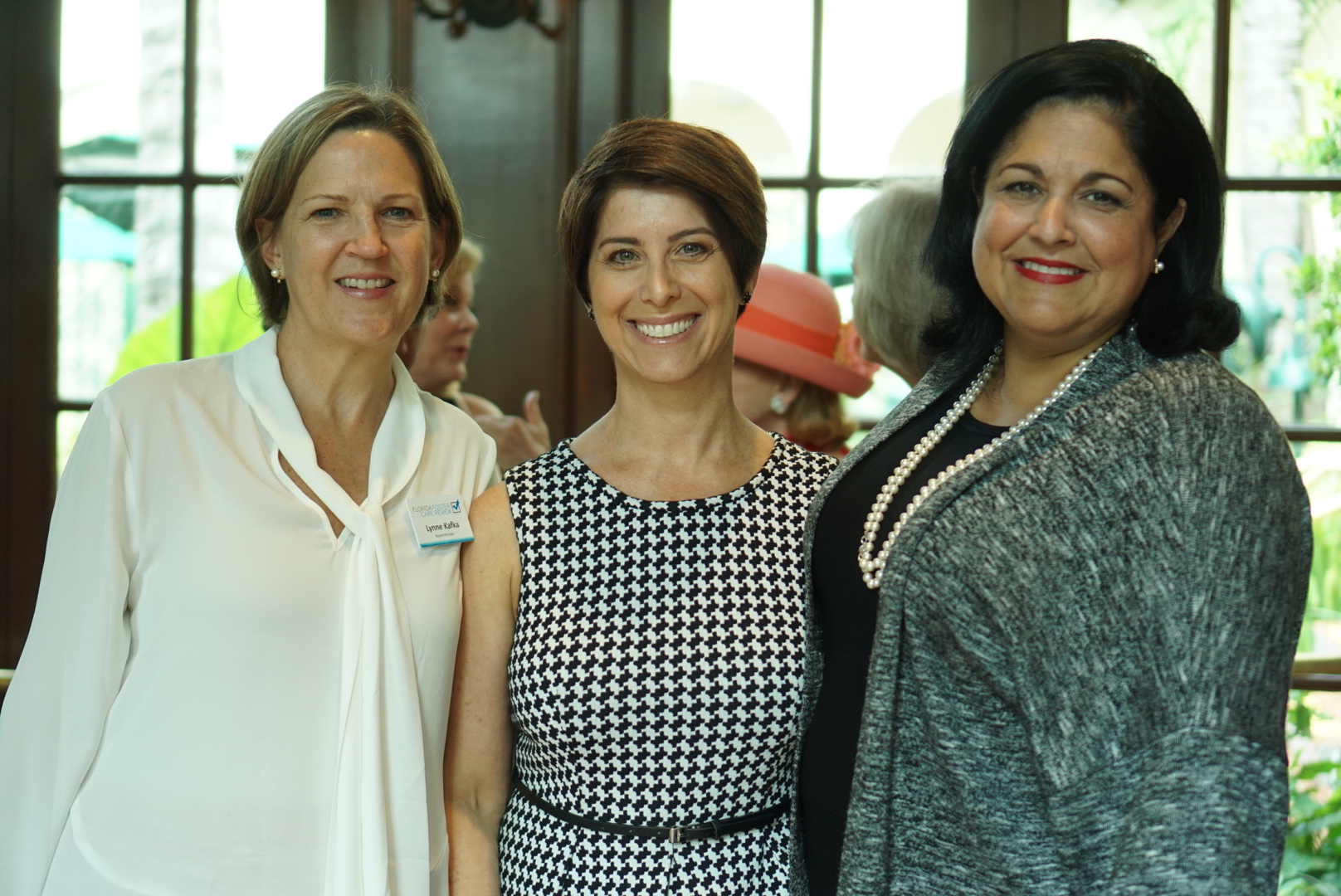 (left to right) Lynne M. Kafka, Esq., FFCR Secretary of the Board of Directors; Candice L. Maze, FFCR Executive Director; The Honorable Bertila Soto, Chief Judge of the 11th Judicial Circuit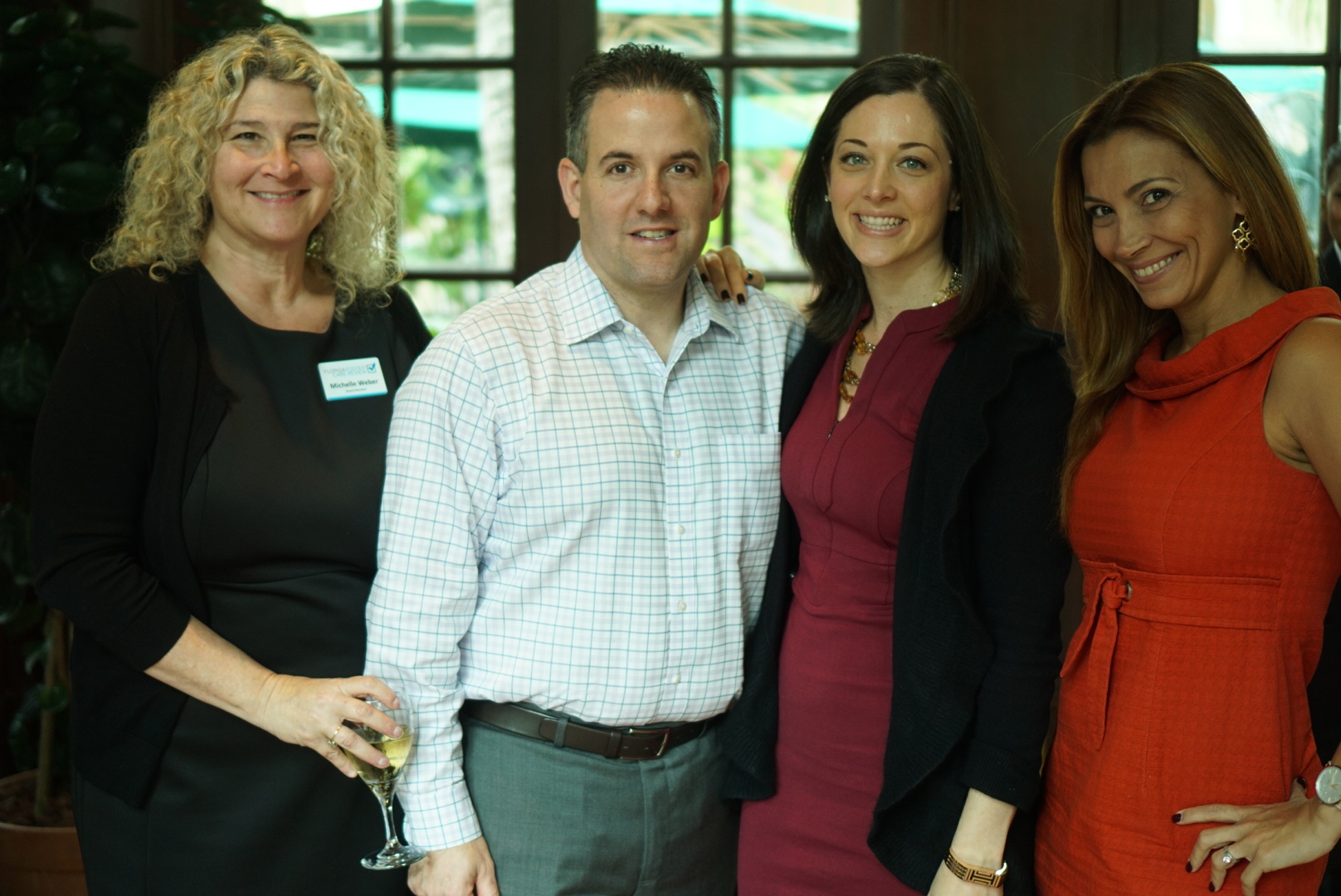 (left to right) Michelle Weber, FFCR Board Member; Jay Sakalo; Jessica Buchsbaum; Jackie Benito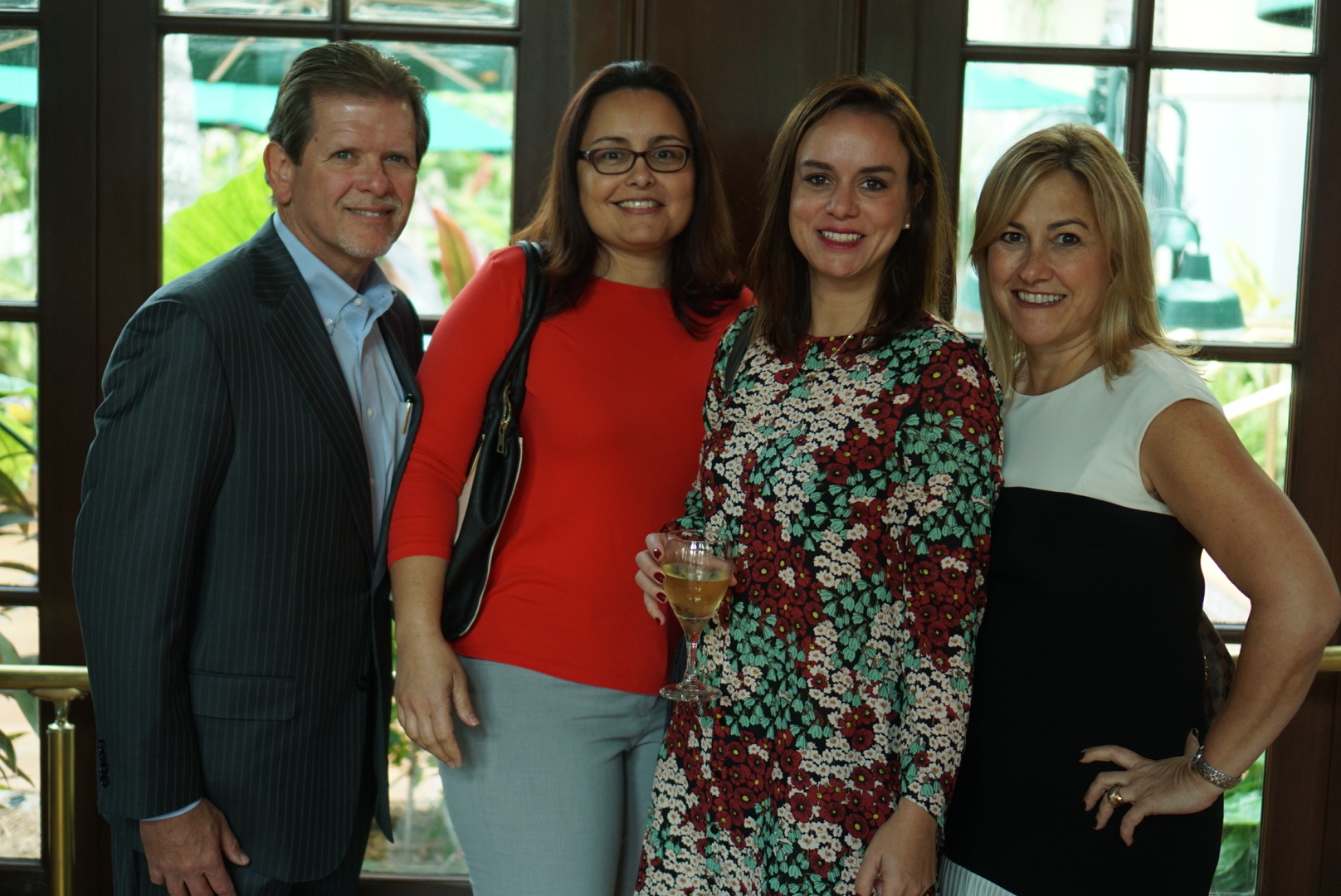 (left to right) Raymond Zomerfeld, Maggie Lisker, Ileana Alvarez, Betty Martin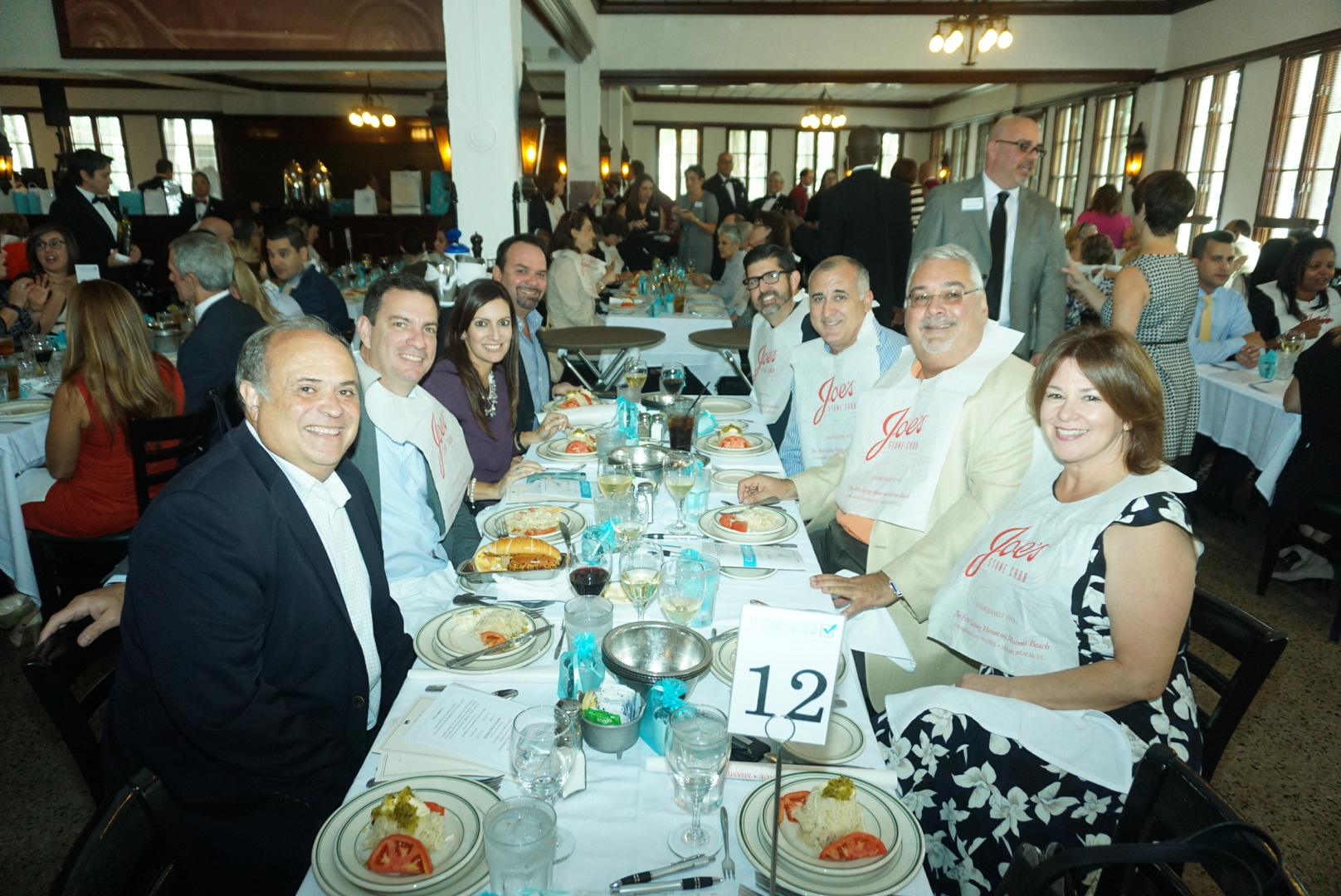 (clockwise from bottom left) Juan Carlos (JC) Bermudez, Former Mayor of Doral; Luis Gonzalez, Hialeah Council President; Jeanette Nuñez, Florida State Representative; Eddy González, Former Florida Representative; Manny Díaz, Florida Representative; Esteban (Steve) Bovo, Jr., Commissioner, Miami-Dade County; John J. Brunetti, Hialeah Park & Casino CEO ; Vivian Casals-Muñoz, Councilwoman, City of Hialeah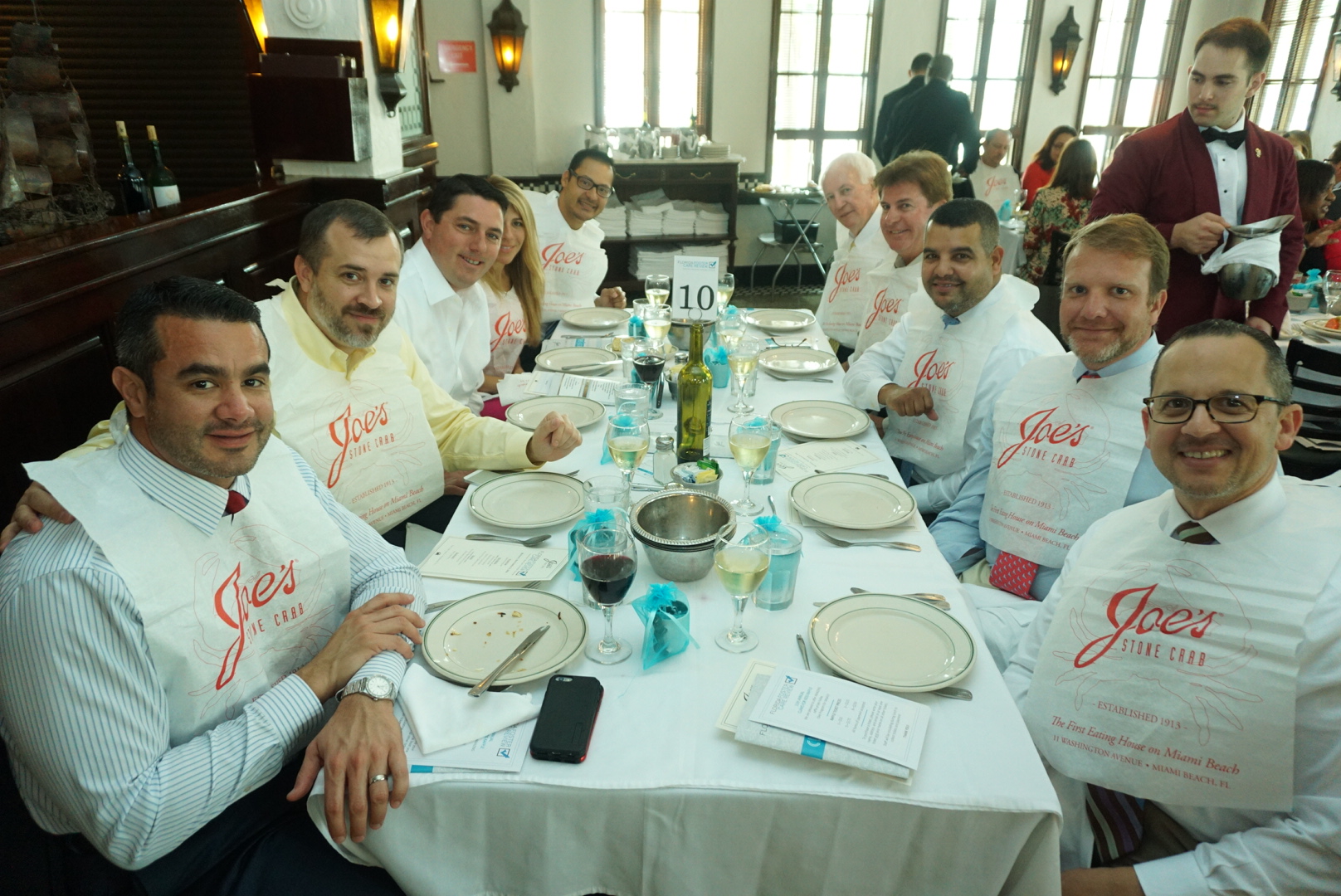 (clockwise from bottom left) Jan Carlos Llach; Joseph Gallaher; Brian Misiunas, FFCR Legacy Board Member; Jeanne Fuentes- Lopez; Gil Acevedo; Thomas Keating; John Keating; Francisco Ortiz; Seth de Kanter; Gabriel Guijarro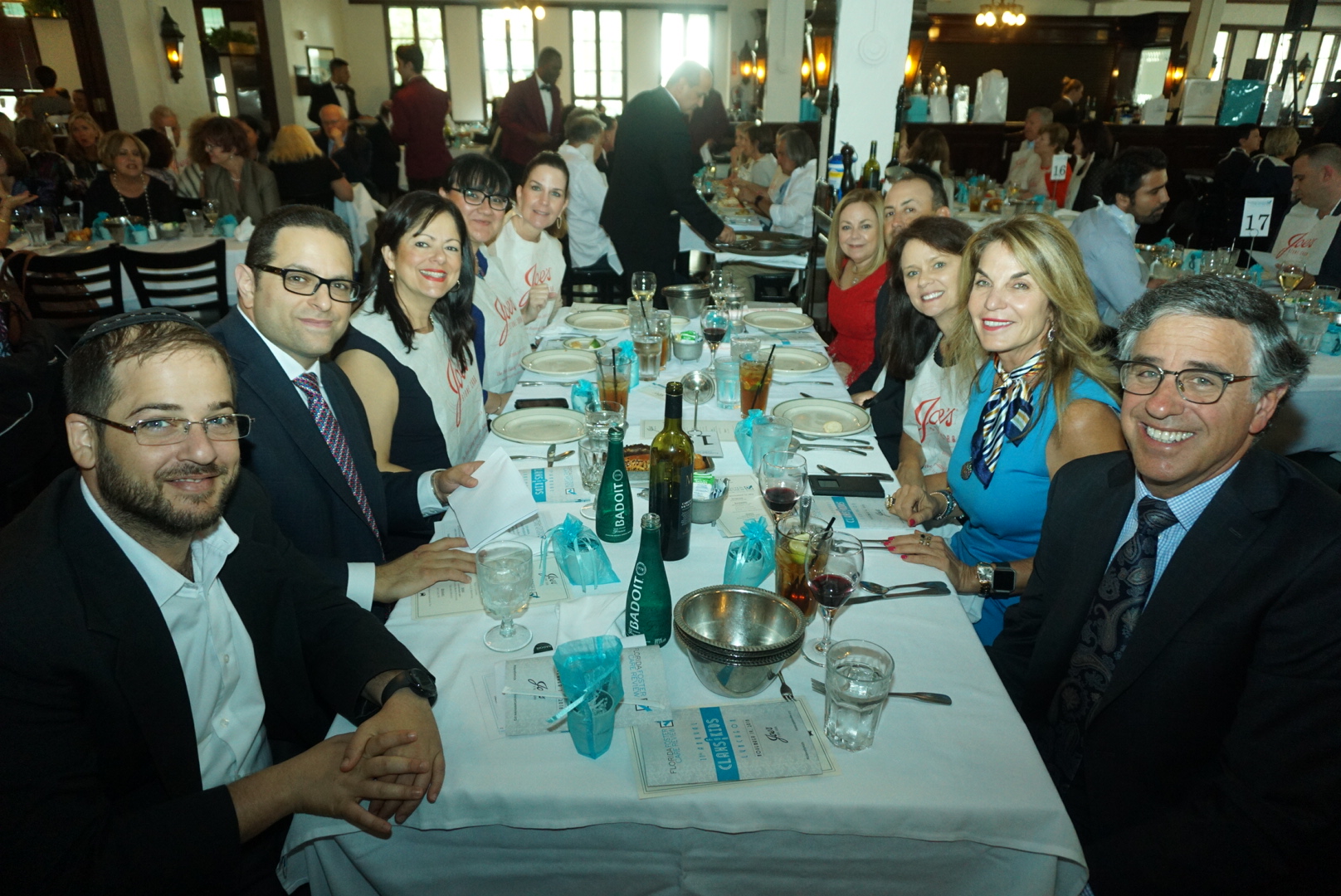 (clockwise from bottom left) Joseph Saka; Loreen Chant; Richard Ducharme; Beatriz Lucki; Carlos Martinez; Saray Nuno; Richard Pollack; Marta Quintana; Rachel Sapoznik; Jackie Torre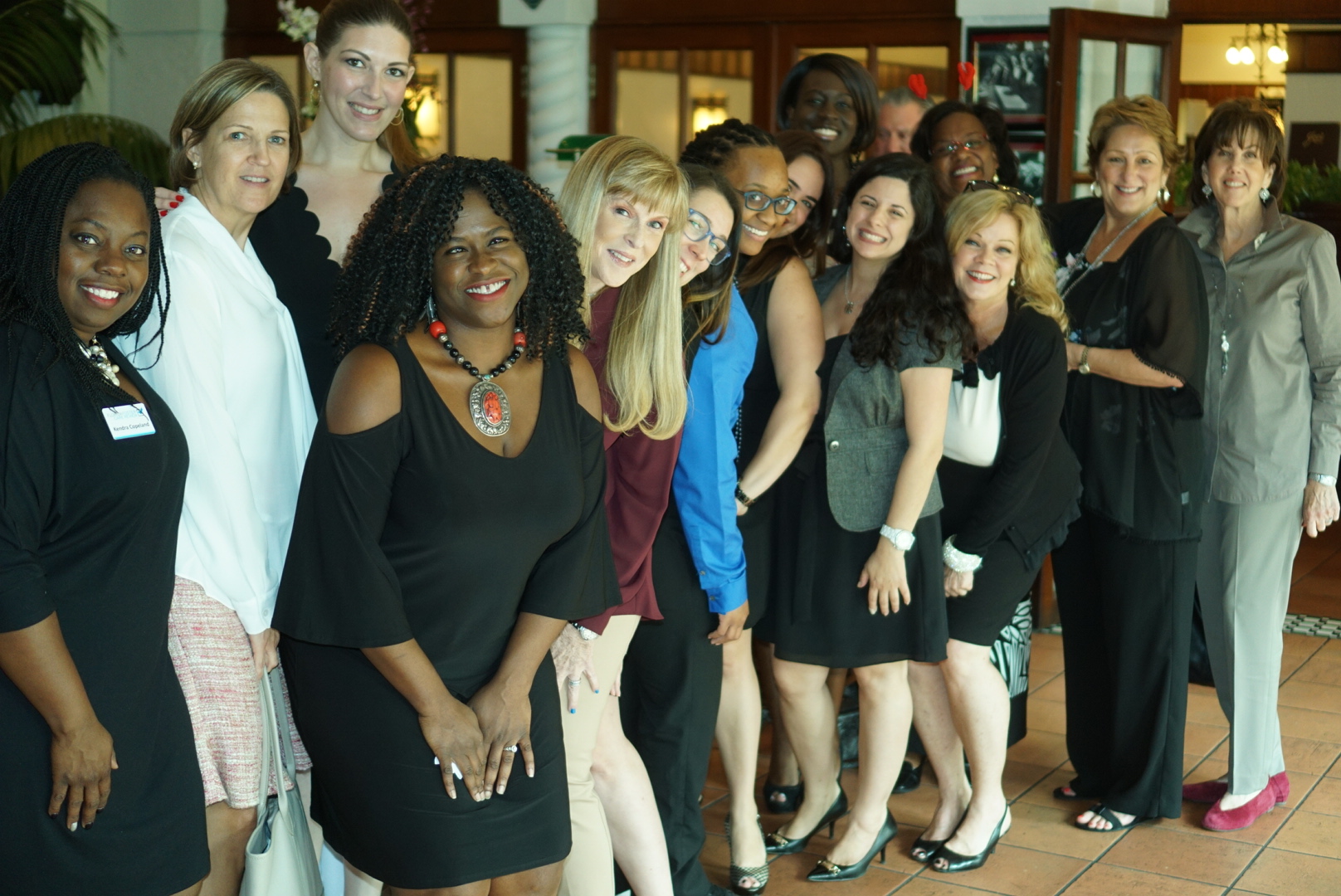 (left to right) Kendra Copeland, FFCR Permanency Roundtable Program Co-Manager; MaryAnne Lukacs, Esq., FFCR Vice President of the Board of Directors; Ileana Albrecht, FFCR Outreach Coordinator; Kristine Inyang, FFCR Review Specialist; Jodi Hessel, FFCR Volunteer; Annaleah Krenn, FFCR Review Specialist; Lyrical (Denise) McArthur, FFCR Program Assistant; Yani Sánchez, FFCR Citizen Review Panel Specialist; April Jones, FFCR Finance & Operations Administrator; Melissa Díaz, FFCR Review Specialist; Charlet Pouchie, FFCR Citizen Review Panel Program & Volunteer Coordinator; Cindy Kimbrough, FFCR Volunteer; Judy Webb, FFCR Volunteer, Bonnie Webman, FFCR Volunteer.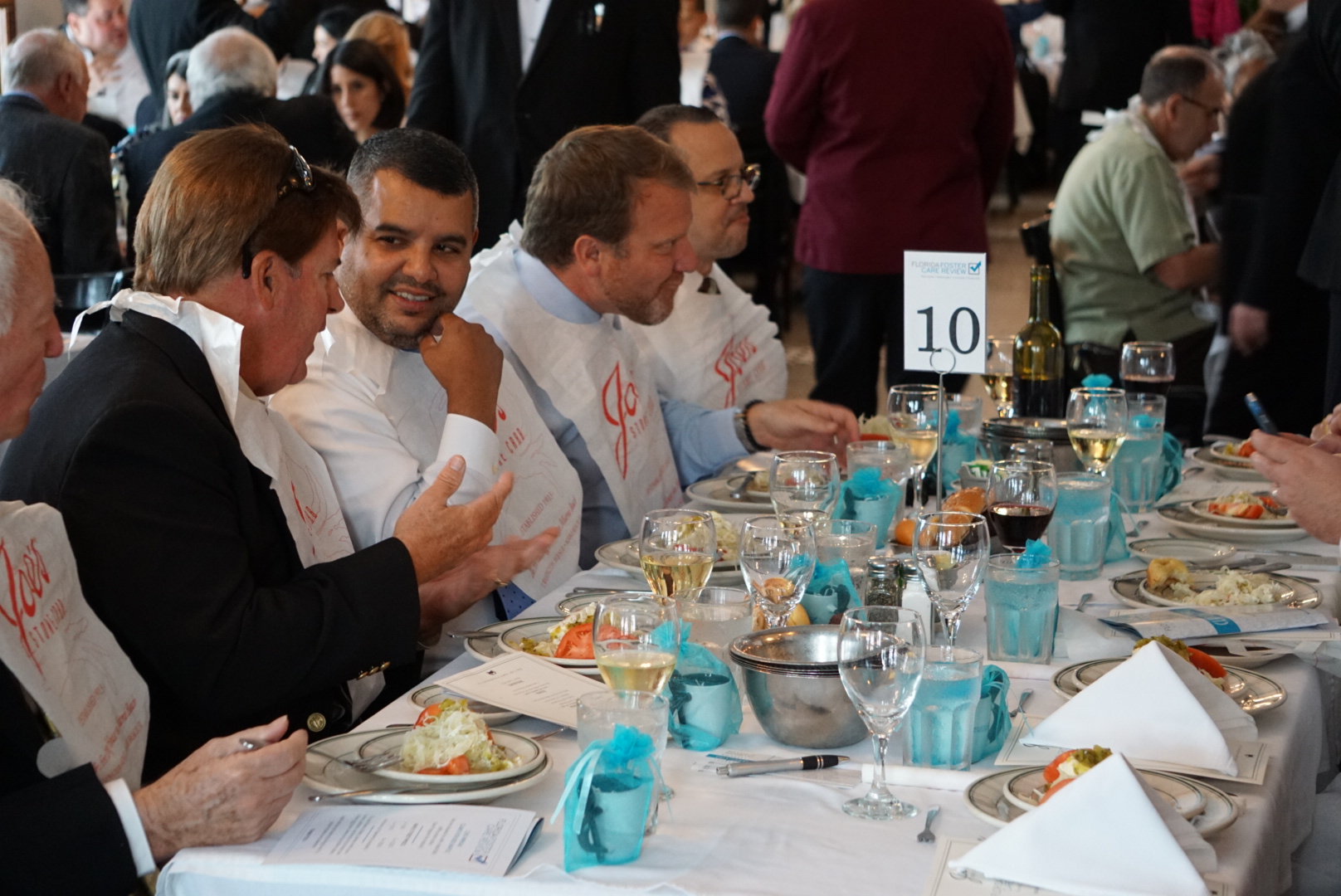 (left to right) John Keating; Francisco Ortiz; Seth de Kanter; Gabriel Guijarro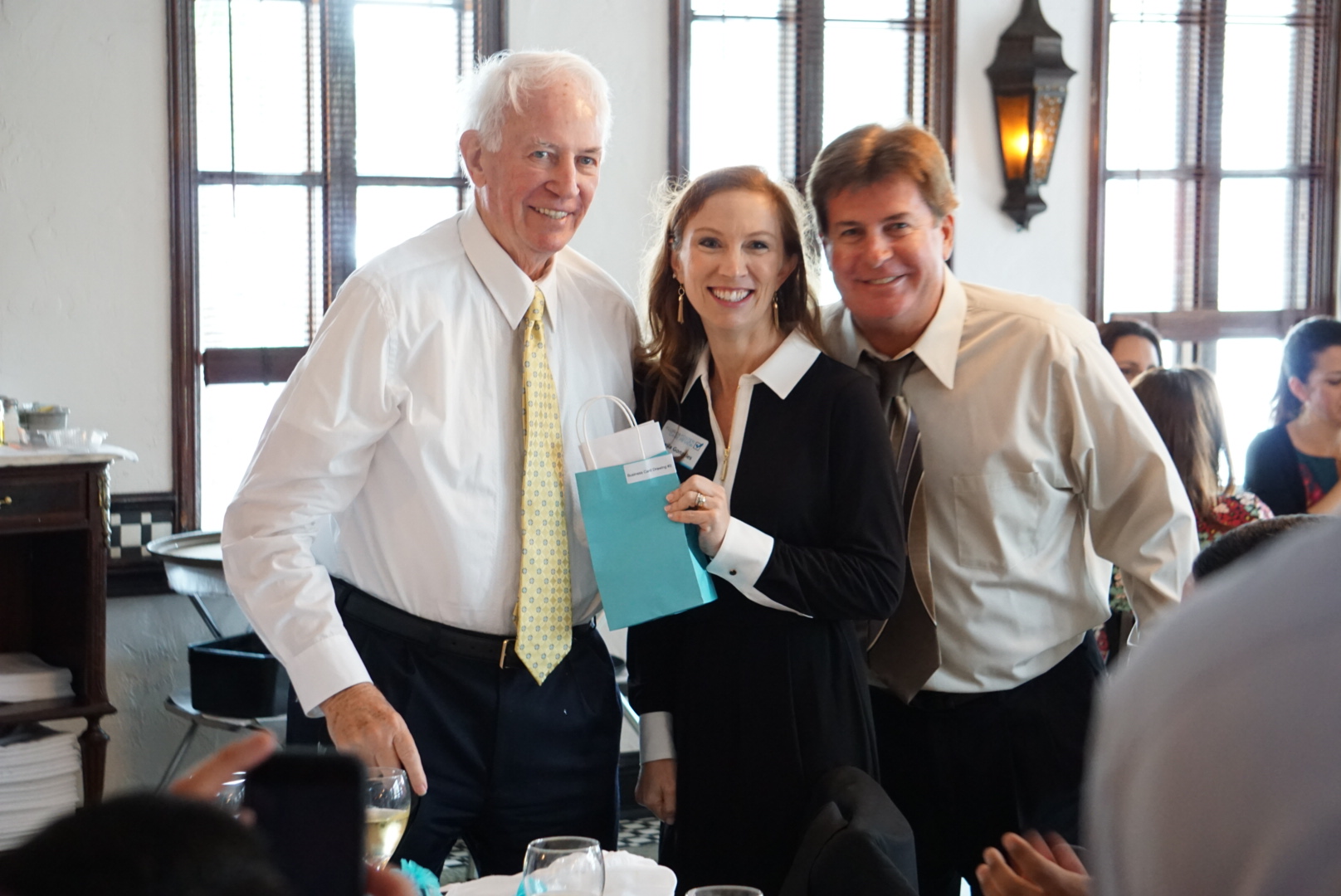 (left to right) Thomas Keating; Twila Gonzales, FFCR Assistant Director; John Keating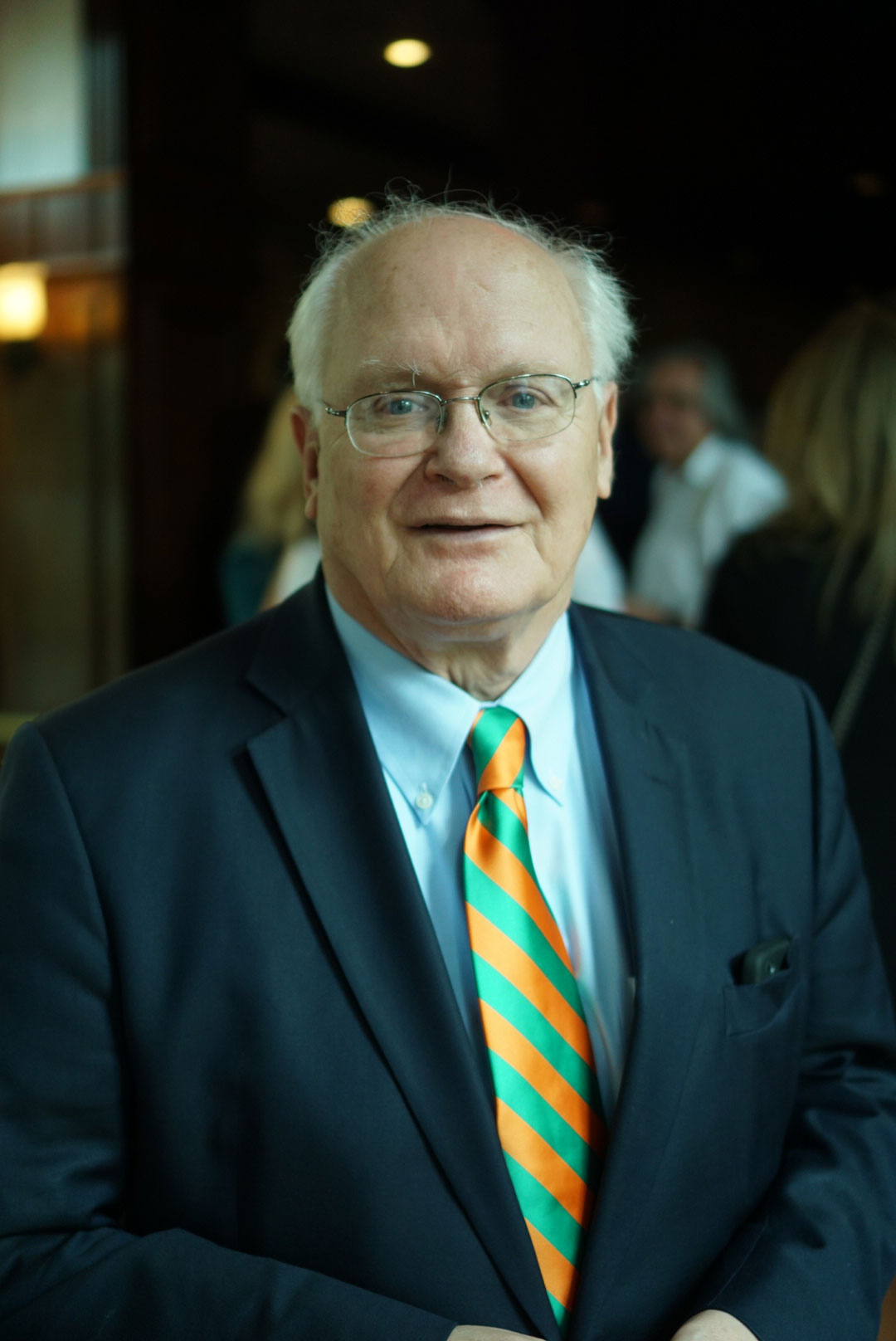 David Lawrence, Jr., Chair of The Children's Movement of Florida and former publisher of The Miami Herald