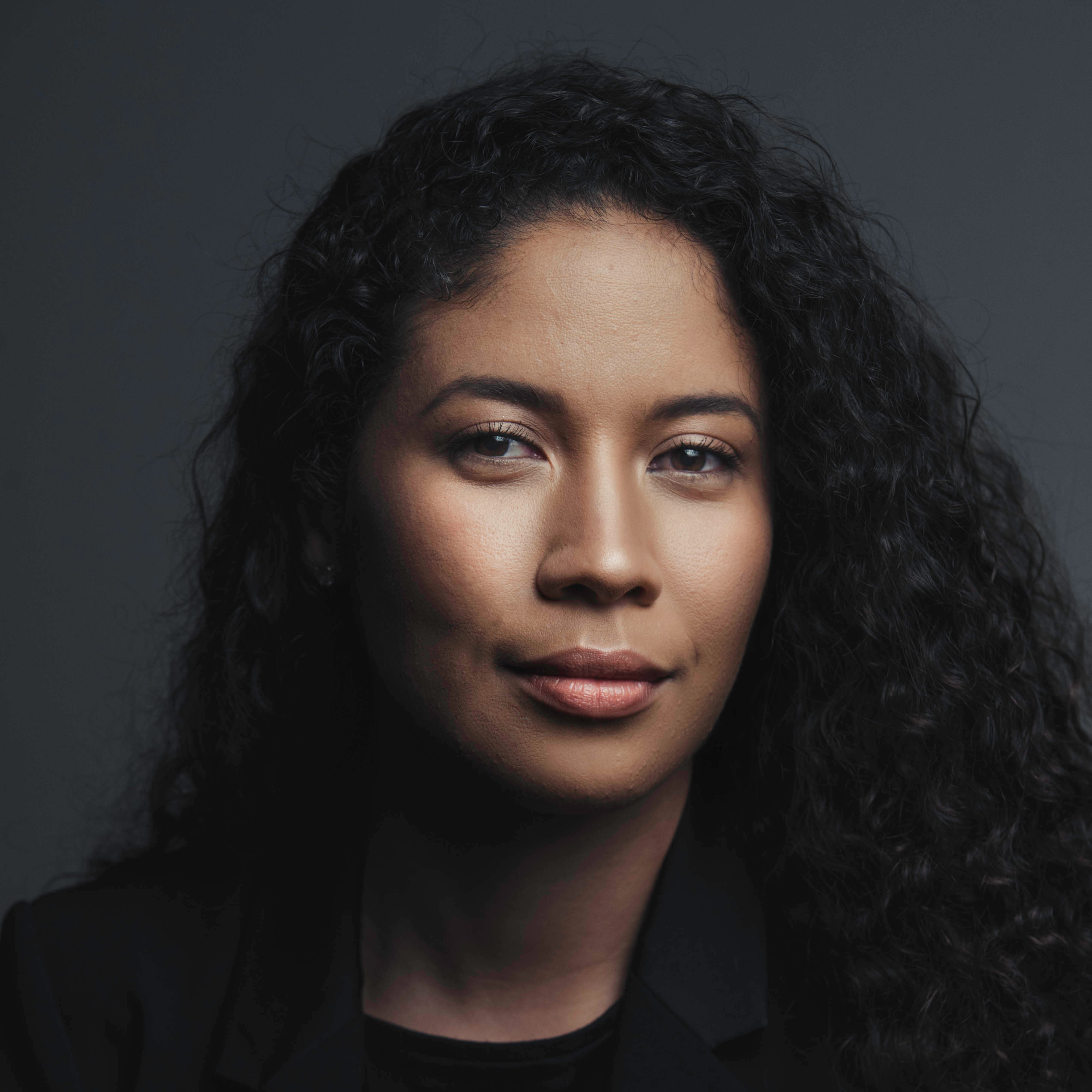 True North Classical Academies Foundation
Ruth is a community advocate and development professional who cultivates authentic relationships and inspires stakeholders to live out their values through generosity, community impact, and leadership. Ruth specializes in fundraising, business development, and community relations.
She plays an active role in organizations that provide opportunities for abused and neglected children in Miami-Dade. Ruth champions various nonprofit organizations and entities throughout South Florida. By sharing her personal story as a child who lived in foster care, Ruth elevates the voice of the "foster child" to create policy change and empower Miami's most vulnerable.
She serves as a member of the CBC Alliance Board, is a former board member for Our Kids of Miami-Dade & Monroe, and is a Founding Member of the Fostering Panther Pride program at FIU. She is also a member of The Miami Foundation Miami Fellows Class XI and is a newly appointed board member of PhilanthropyMiami, the convenors and curators of Miami's nonprofit sector.
Professionally, Ruth has worked in the Miami community to advance programs that advocate for social justice issues in education and child welfare. She is the Executive Director of True North Classical Academies Foundation, in pursuit of restoring virtue, character, and moral development as the core focus of education.
Before joining True North Classical Academies Foundation, Ruth served as Sr. Director of Collaborative Philanthropy for The Miami Foundation to lead its 24-hour giving day, Give Miami Day, and spearhead collaborative philanthropy for the Foundation's collective impact initiatives creating community-wide generosity and investment in Greater Miami's nonprofit sector.
As the Director of Development and founding team member of KIPP Miami, she helped launch KIPP's newest region in South Florida. She developed critical partnerships with Miami's generous supporters of education equity and reform committed to providing outstanding academics to elementary and secondary grade students across Greater Miami's Urban Core communities.
Ruth spearheaded the Pancreatic Cancer Research Institute's launch and developed the Grateful Patient program, an affinity group of patients who support Sylvester's cutting-edge cancer research as Major Gifts Officer at the University of Miami Sylvester Comprehensive Cancer Center. While serving at CHARLEE of Dade County as Manager of donor Relations, Ruth developed a comprehensive annual giving campaign, creating sustainable generosity for the foster care agency's youth mentorship programs and summer camp in North Carolina.
Ruth holds an MBA ('15) and a BS in Physiology ('10) from Florida International University. In 2015, Ruth received FIU's "Worlds Ahead Graduate" commendation for her community service and educational achievements. She resides in Coral Gables with her husband and her son, Pablo Roman.