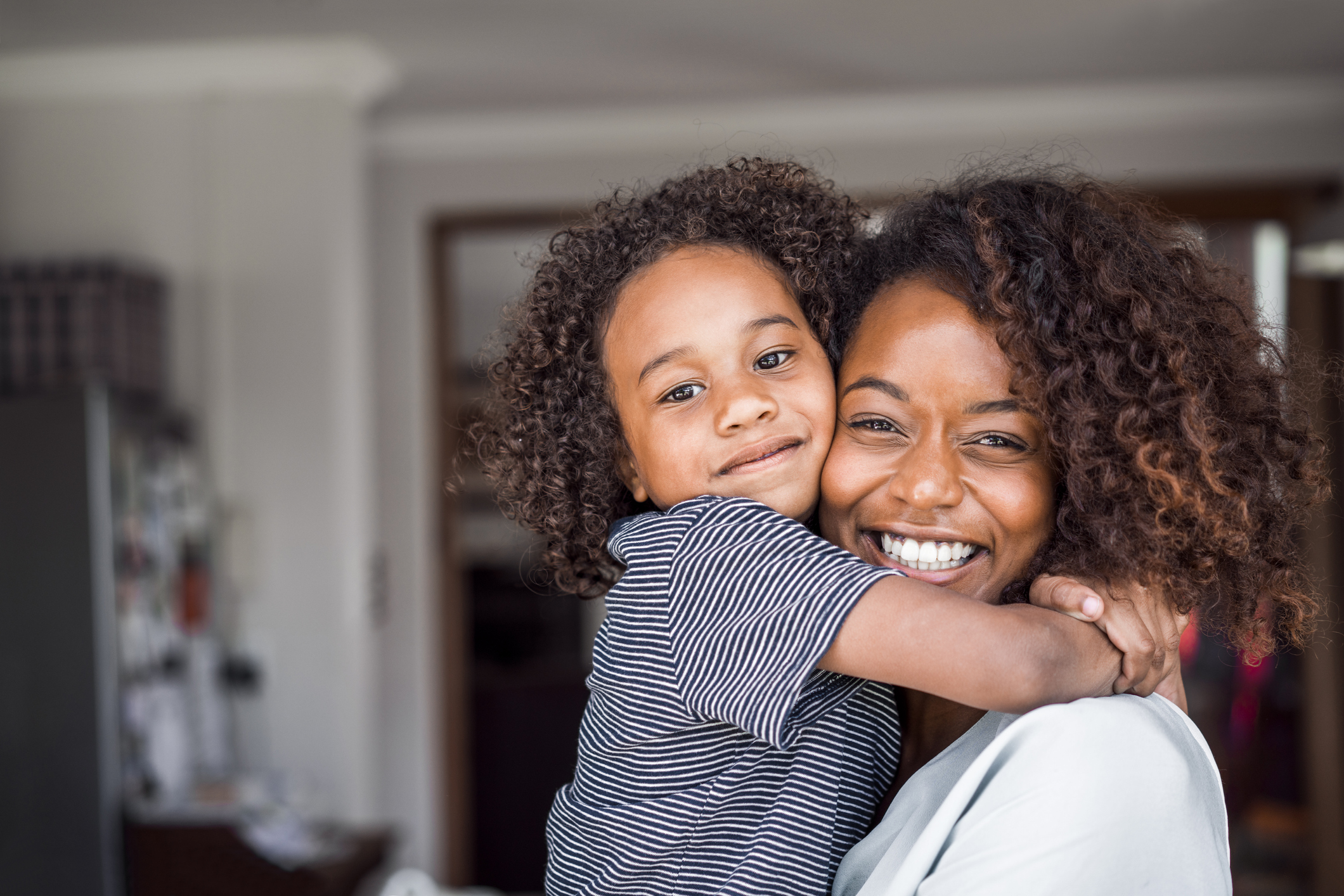 Joyce* was removed from her parents when she was two years old. During the following 3 years, she bounced around to a number of different foster families. Even though she was legally free for adoption, no adoptive family had been found for Joyce. Her case manager referred her to Florida Foster Care Review's Permanency Roundtable (PRT) Program for help. At the time of her first PRT session, she had been having visits with a paternal uncle who was interested in adopting her. After further exploring the uncle's background, the PRT team learned that his criminal record would prohibit him from ever being able to adopt Joyce.
In the process of exploring all avenues for identifying and connecting to potential adoptive families, the PRT team discovered that one of Joyce's service providers had previously expressed an interest in adopting her. The PRT team got to work immediately and assisted her with completing adoption paperwork and helped to fast track the process. Happily, just before school started in the fall, Joyce went to live with her pre-adoptive family. Her adoption was made official a few months later.
But the story doesn't end there. Because her new adoptive mother was familiar with her uncle, Joyce was able to continue to have safe and supervised visits with him. Thus, not only did Joyce gain an adoptive family, she also is able to benefit from an important connection to her family through her uncle. None of this would have been possible without the diligent work and creative problem solving of the PRT team.
*Name changed to protect privacy